life is short. do good work.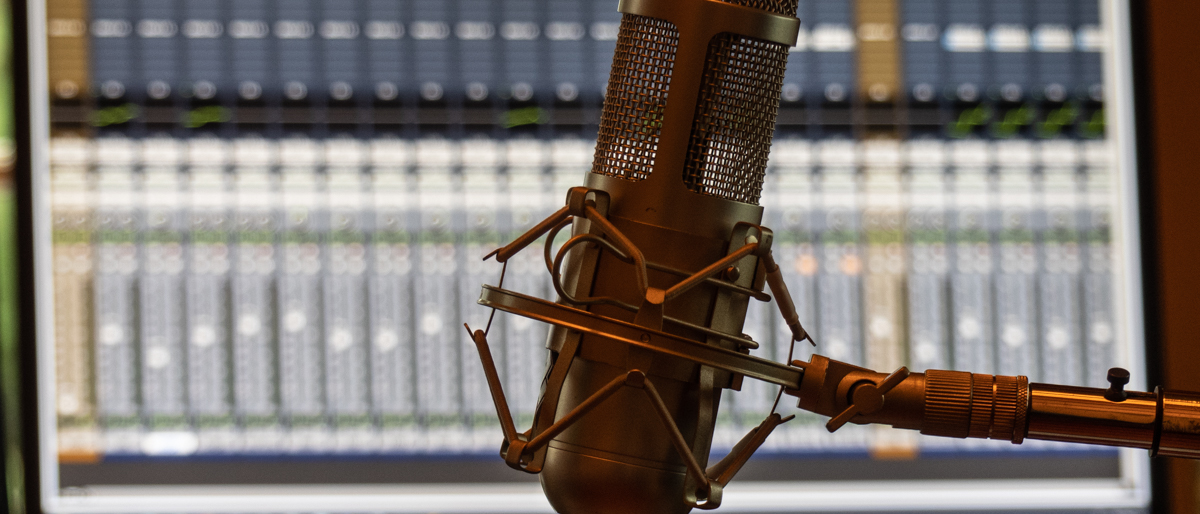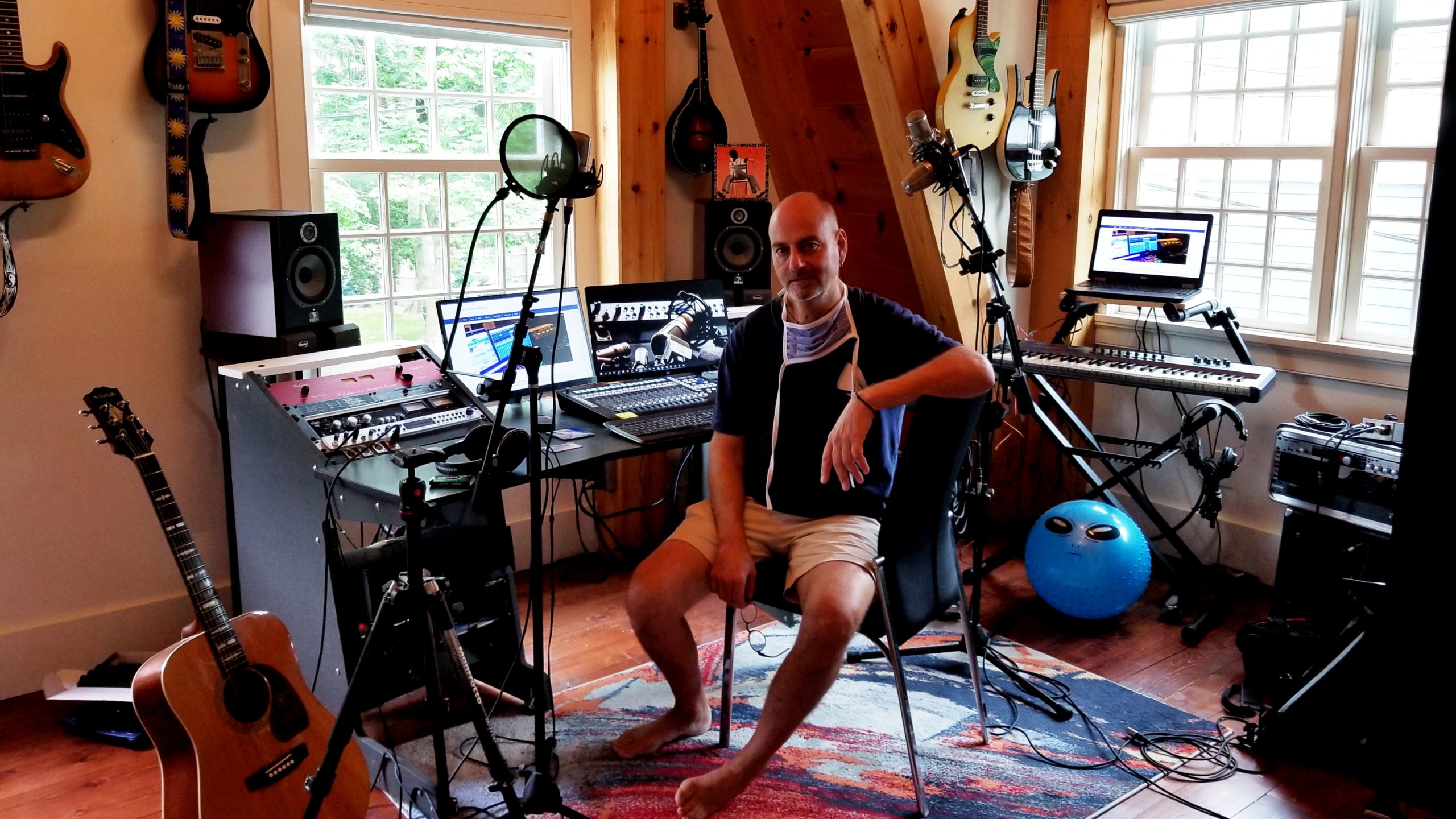 Over the years, I have acquired some skills and some gear to record and produce music. I have long since given up on trying to do this for a living and moved on to be very successful in Software Engineering (including nine years at Cakewalk Music Software).
The Recording Studio
RockScience is an Audio Recording Studio and Music Production Studio in Newport, Rhode Island. It's a home studio and the whole home is the studio. We won't descend into a dark sonex-covered space with lava lamps. The main mix room is a bright, open spare room treated to be the best sounding mix room I've ever had. Focal Solo-be monitors fill this space beautifully. A large bright, room with high loft wooden ceilings behind the control room makes an excellent live space for tracking multiple musicians.
I have snakes long enough to make it to several other areas of the house too (garage for a garage band anyone?). The signal chain is great from my interesting collection of high quality microphones to the boutique mic preamps. I'm fluent in the software of your choice: Pro Tools, Cakewalk, Ableton or Reaper.
The Mission
Music and recording is the one area of my life I no longer want to monetize. The studio is back and better than ever with a simple mission. To work with the best of the best musicians and bands and make something we can be proud of. At this stage in my career, the only pay I want is to be able to point at things I've worked on and without hesitation, say it's my best work and it's the artist's best work. I welcome projects with an interesting, eclectic style and a similar quality ethic as mine. I am very interested in Music Collaboration and have successfully worked with artists remotely.
If your music is special and you commit to doing your best work, I will too. Please contact me. We're rolling in 3… 2…1….
---
The Gear…
I kept many of my favorite pieces from the old days when I had a bigger semi-pro studio. These days, I can do much more with much less physical gear. A central console desk has 16u of outboard gear space. A Black Lion Audio "500-series" rack hosts a variety of very high-end Mic Preamps and dbx Compressors. A Universal Audio 4-710d "twin-finity" preamp gives me four more channels of tube/transisitor variations as well as a classic "FET" style compression.
In 2020, I launched my Custom Shop endeavor to explore building and upgrading microphones and other equipment. Since then, I am somewhat spoiled for choice when it comes to microphones. I have many different Large Diaphragm Condensers based on my and other's designs.
Much of the gear in the 500 rack is also from the custom shop. The result is that I have what I feel is a very cool range of sonic colors and textures to choose from when capturing about any instrument or voice. My two favorite preamps are the CAPI VP312s which I have modified to add a hi-pass filter to. This takes a great sounding preamp and makes it even more flexible.
Microphones
The Microphone collection is constantly changing as I am always building and upgrading new mics in my custom shop.
Large and ever-evolving collection of Large Diaphragm Condenser mics – transformerless and trans-coupled from my mic mod shop.
(2) Shure SM81
AKG 414B-ULS
Sennheiser e609 Dynamic Mic
(2) Shure SM57
Oktava MK012 SDC
Audix Drum mics
Sennheiser e602 Kick drum mic
Software, Plugins
Pro Tools
Ableton Live
Cakewalk by Bandlab
Reaper
Native Instruments Kontact
Native Instruments Komplete 12
Iztope Ozone Mastering Suite
Magix Movie Studio
Waves SSL e/g Channels
Waves SSL g Buss Compressor
Various additional Waves plugins
XLN Addictive Drums II with various Kits
Monitors, Preamps, Etc., Etc
Focal Solo Be Studio Monitors
Vintage Realistic Minimus 7 monitors
Black Lion 500-series Rack
Universal Audio 4-710d Mic Preamps
Sound Skulptor 573 Mic Preamp (Neve-ish)
Golden Age Premier 573 Preamp (Neve ish)

2x CAPI VP312 500 Series Mic Pre with Hi Pass Filter mod

2x dbx 560a 500 Series Compressors
Focusrite 18i20 Audio Interface
Presonus Faderport 16 moving fader control surface
dbx 162 Stereo Comp Limiter (mid-70s)
dbx 163x Comp/Limiter
Tube Works Vintage Class-A Tube DI
Central Station Monitor Control